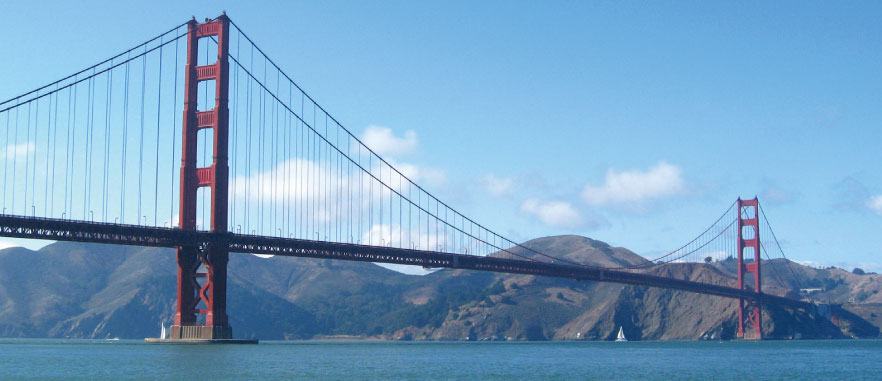 Founded in 2010 in the Bay Area, California, Designer Living opened its digital doors with the goal of being the destination for savvy shoppers to find inspiration, comfort and impeccable style for every space they live, work and relax in.
Today, we carry over 10,000 home goods (and growing!) for every lifestyle and at every budget. From the casual sophistication of Madison Park, the mid-century modern vibe of INK + IVY, the coastal elegance of Harbor House, to the eclectic beauty of Natori, we're proud to offer tons of prestigious brands that express the true you. Our product selection includes fashion and basic bedding, furniture, wall art, window treatments, and so much more!
Our team of merchants and buyers frequent the largest, well-known furniture, home decor and gift wholesale shows in the industry like Las Vegas Market and NY Now to curate the best selection of products for you.
A Better Price and Value
Let's face it: we all want a better price for, well, everything! Our close partnerships with national brands means we're first to get access to new arrivals, factory closeouts and inventory overstock which we can price competitively for you. Our price-match guarantee also means you really do get the best deal out there. Keep in mind that if you find something you love on our site, don't let it go! Due to the nature of these closeouts, when some of our items are gone, they really are gone. Our Insider Steals frequently feature products for a great value that have limited inventory or limited sizes available.
Discover, Learn, Love
Whether you want to build on your classic style or take some new, stylish risks, we're excited about home decor and design and love sharing our knowledge with you! Peruse our inspiration blogs and buying guides to unleash your inner interior designer. And don't forget to become a Designer Living Insider by subscribing to our emails! You'll get instant access to exclusive discounts, sales, and the latest news on home, office, and dorm trends sent straight to your inbox.
Happy Designing!